These delicious no-bake energy balls are one of my favorite ways to indulge while still eating clean! Great source of protein too! Enjoy!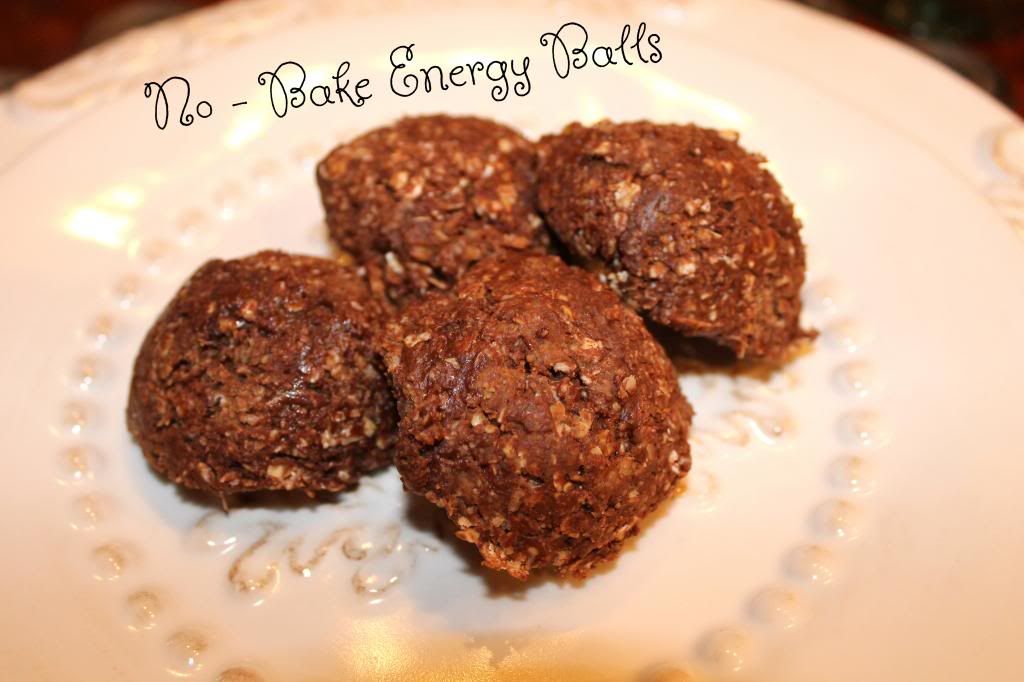 Ingredients:
1 cup old fashioned oats
1/4 cup cocoa (naturally unsweetened)
1/2 cup natural, organic peanut butter
1/4 cup raw honey
*you can also add protein powder for an extra protein boost
Directions:
Combine the oats and cocoa in a bowl. Add honey and peanut butter and mix well. Roll mixture into small balls. Chill in fridge and enjoy!